NEWS from blog and Social Media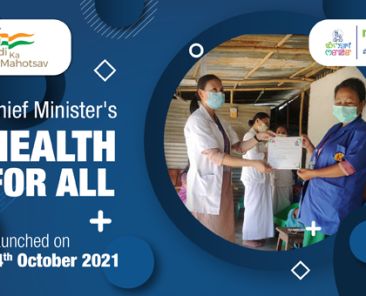 Chief Minister's Health For All was launched on the 14th of October 2021 to bring awareness to the general population of Manipur about the importance of regular health checkups and provide assistance in accomplishing the aforementioned efficiently.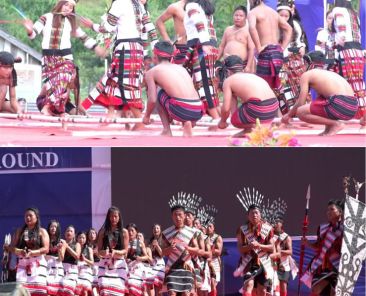 Chavang Kut, popularly known as the Kut festival, or is one of the many beautifully celebrated festivals of Manipur. Celebrated by the tribes of Kuki-Chin-Mizo groups of Manipur, Chavang Kut is a festival that is observed with so much energy and cheerfulness. During the festival, people of all the communities of Manipur come together to observe this amazing festival.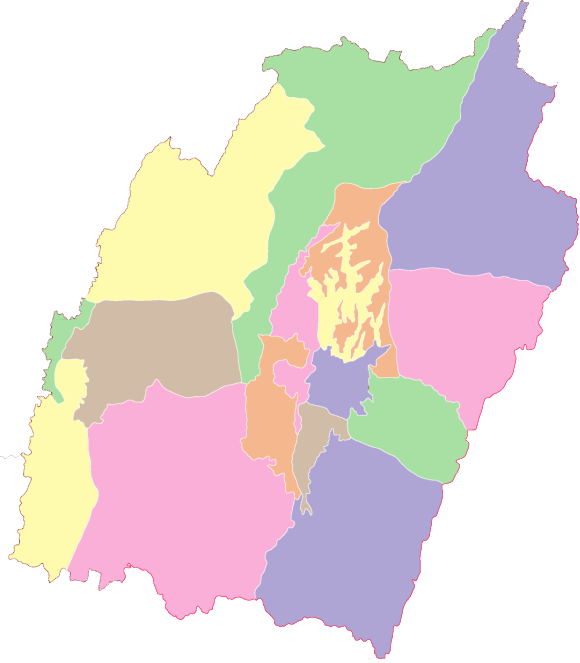 Manipur is a state in Northeast India, with the city of Imphal as its capital. It is bounded by the Indian states of Nagaland to the north, Mizoram to the south and Assam to the west. It also borders two regions of Myanmar, Sagaing Region to the east and Chin State to the south
Capital City

Imphal

Population

27.2 Lakhs (2011)

Area

22,327 km²

Districts

16

Blocks

70

Department

43+