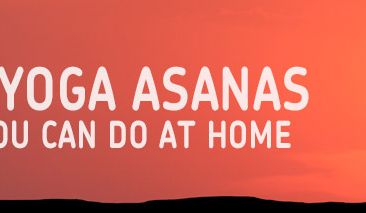 Yoga is a spiritual discipline based on an extremely subtle science, which focuses on bringing harmony between mind and body. It is an art and science of healthy living. The word 'Yoga' is derived from the Sanskrit root 'Yuj', meaning 'to join' or 'to yoke' or 'to unite'. The practice of Yoga leads to the union of individual consciousness...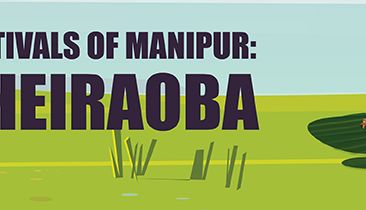 Cheiraoba is considered one of the most important festivals of Manipur. It is celebrated with great pomp and joy, especially, by the Meiteis of the state. Usually celebrated in the month of April, it marks the beginning of the lunar new year for the Meiteis residing in Manipur and elsewhere.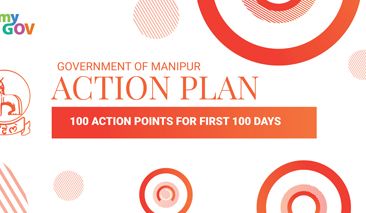 The Chief Minister of Manipur Shri N Biren Singh announced the State Government's Action Plan "100 Action Points For First 100 Days" in a press conference held at the Chief Minister's Secretariat on Saturday last week. The Action Plan aims to provide momentum for the newly formed Government in serving the people of Manipur effectively throughout the five years.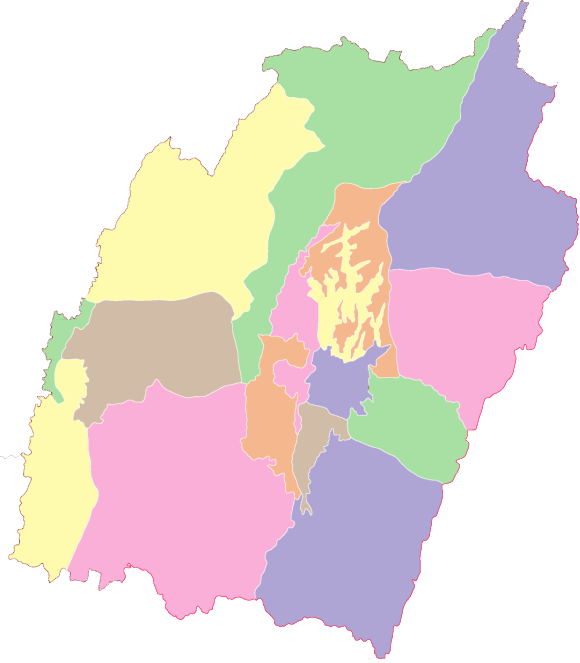 Manipur is a state in Northeast India, with the city of Imphal as its capital. It is bounded by the Indian states of Nagaland to the north, Mizoram to the south and Assam to the west. It also borders two regions of Myanmar, Sagaing Region to the east and Chin State to the south
Capital City

Imphal

Population

27.2 Lakhs (2011)

Area

22,327 km²

Districts

16

Blocks

33

Tehsil

16