Cheiraoba is considered one of the most important festivals of Manipur. It is celebrated with great pomp and joy, especially, by the Meiteis of the state. Usually celebrated in the month of April, it marks the beginning of the lunar new year for the Meiteis residing in Manipur and elsewhere.
While the followers of Sanamahism, Meitei's indigenous religion, celebrate it on the first day of the lunar new year, the followers of Vaishnav Hindus, celebrate it on the 13th or 14th of April every year according to the solar Hindu calendar.
On this day, the Meiteis clean their houses and deck up by wearing their fine traditional attires to mark the occasion. Traditional cuisines such as eromba, pakora, ooti, and many more are prepared and offered to the local deity along with colorful flowers and incense sticks in front of the gates. The dishes are also exchanged with the neighbors.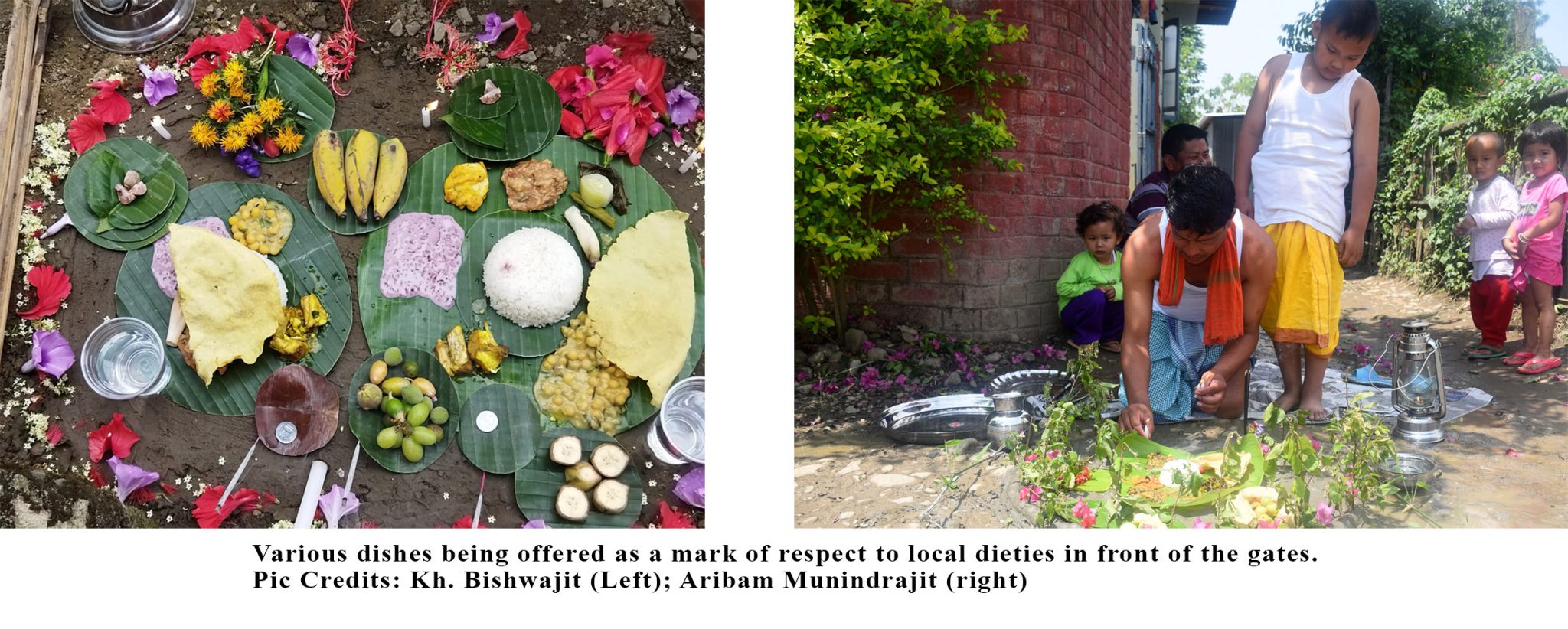 After devouring the sumptuous meal, people visit the nearest hillocks for merriment in the afternoon. This is significant considering the amount of food consumed, it is pertinent for the digestion of the food partaken. Also, it is believed that by climbing the hilltop to worship the deity on this new year of the Meiteis, people are blessed with prosperity and will also achieve greater heights in life.
On Cheiraoba, married daughters, sisters and aunts visit their paternal homes with gifts for the male members of the family. This custom is an act of repaying the gifts received by them on the day of Ningol Chakouba.
At night, Thabal Chongba, the Manipuri folk dance, is organized by the locals across Manipur valley as a joyous event for ushering in the much-awaited Meitei new year.