Roads are the lifeline of the people of the state as the only means of transport for the state is the surfaced communication and road link in the accessible terrains. As such road has a special importance as vital infrastructure for economic development of the state. High priority is given in the plans and programme for construction of roads to develop the economy.
National Highway is a highway which is declared as such under the National Highway Act, 1956. The National Highway system is the primary road grid of the state.
Highways and roads are regarded as arteries and veins of a state which are essential for its growth. The main artery of communication is the National High-way No.39 connecting lmphal with Dimapur in the neighboring state of Nagaland. It runs through Mao in the extreme north of Manipur to the International border town of Moreh in the south-east. Dimapur is the railhead for road traffic to the state and in fact, this road is for so long her life line. The road passes through the hilly area of Senapati District and part of Nagaland Hill touching Kohima in between. The transport cost on this road is very high in view of frequent landslides on the hill tracts, restriction of transport services during night time due to unexpected events and one way trade movement because of little exports from Manipur.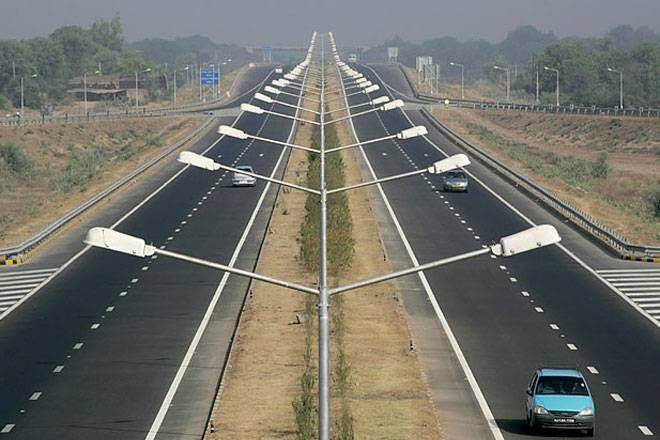 Another road of' considerable economic importance is the 225 kms. long National Highway No. 53 viz. New Cachar Road, connecting Imphal with Jirighat in Manipur Assam border. It passes through dense forests and difficult terrains of Tamenglong District which remained, by far, the most inaccessible district in the state. The opening of this road brings the District closer to other parts, helps in exploring untapped resources of the district and give incentives for more production and general development besides being a second life-line for the state. For this, State of Manipur, the road needs further development in order to be the main lifeline of the state.